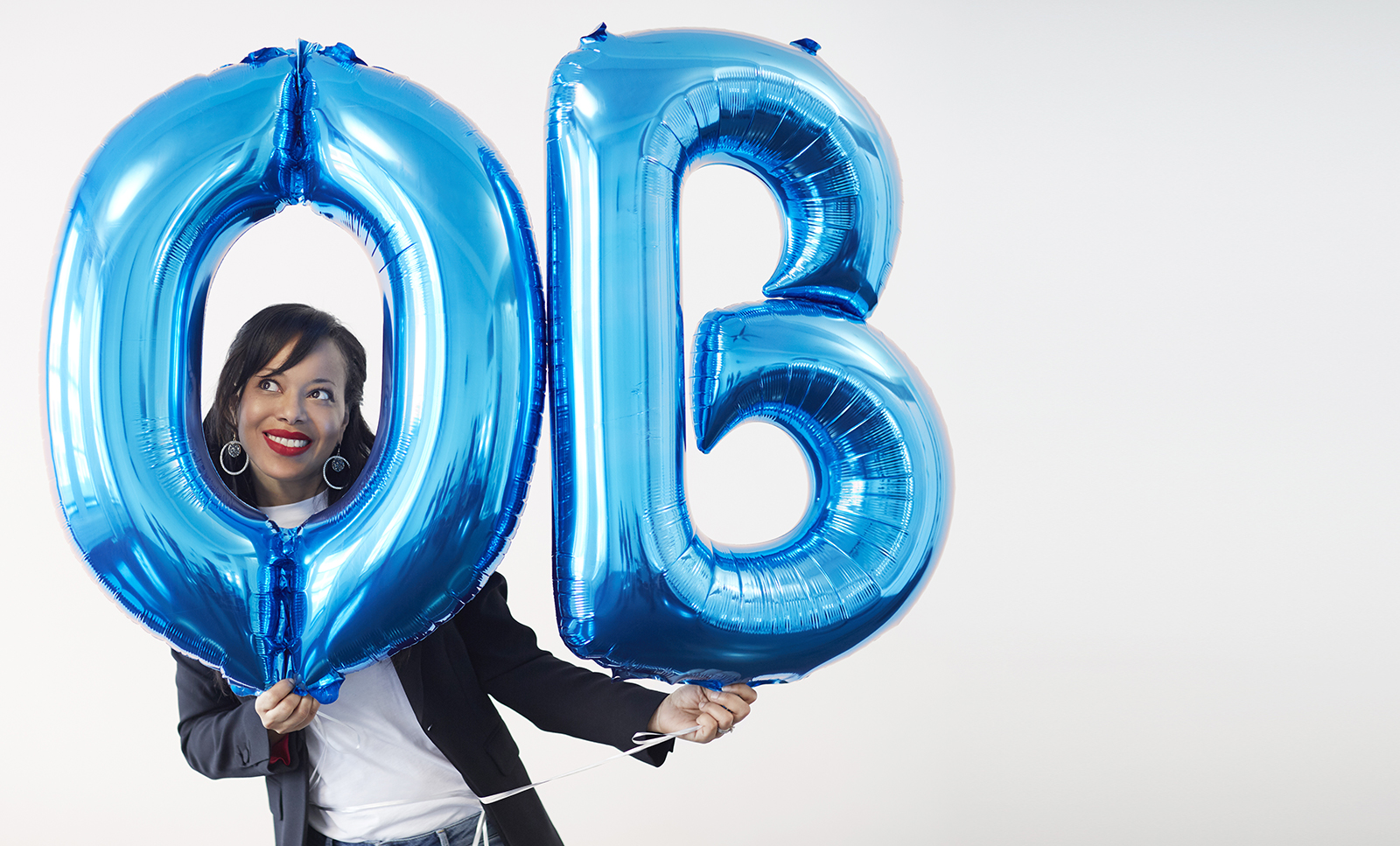 It is not simply just vanity
Your visual presence is an excellent way to further your brand or company's first impression.
Our goal is to take you one step closer in connecting with your existing and potential clients and growing your business, and making that amazing first impression that lasts.
Are your photos out dated? Do you have a relationship established with your potential clients? Are you lacking a professional feel or look to your current images? Does your brand lack confidence
of personality?
A Branding Session is not just a simple portrait session. It is to make you look amazing yet approachable and professional yet real.
Well branded YOUR VISUAL PRESENCE is the goal.